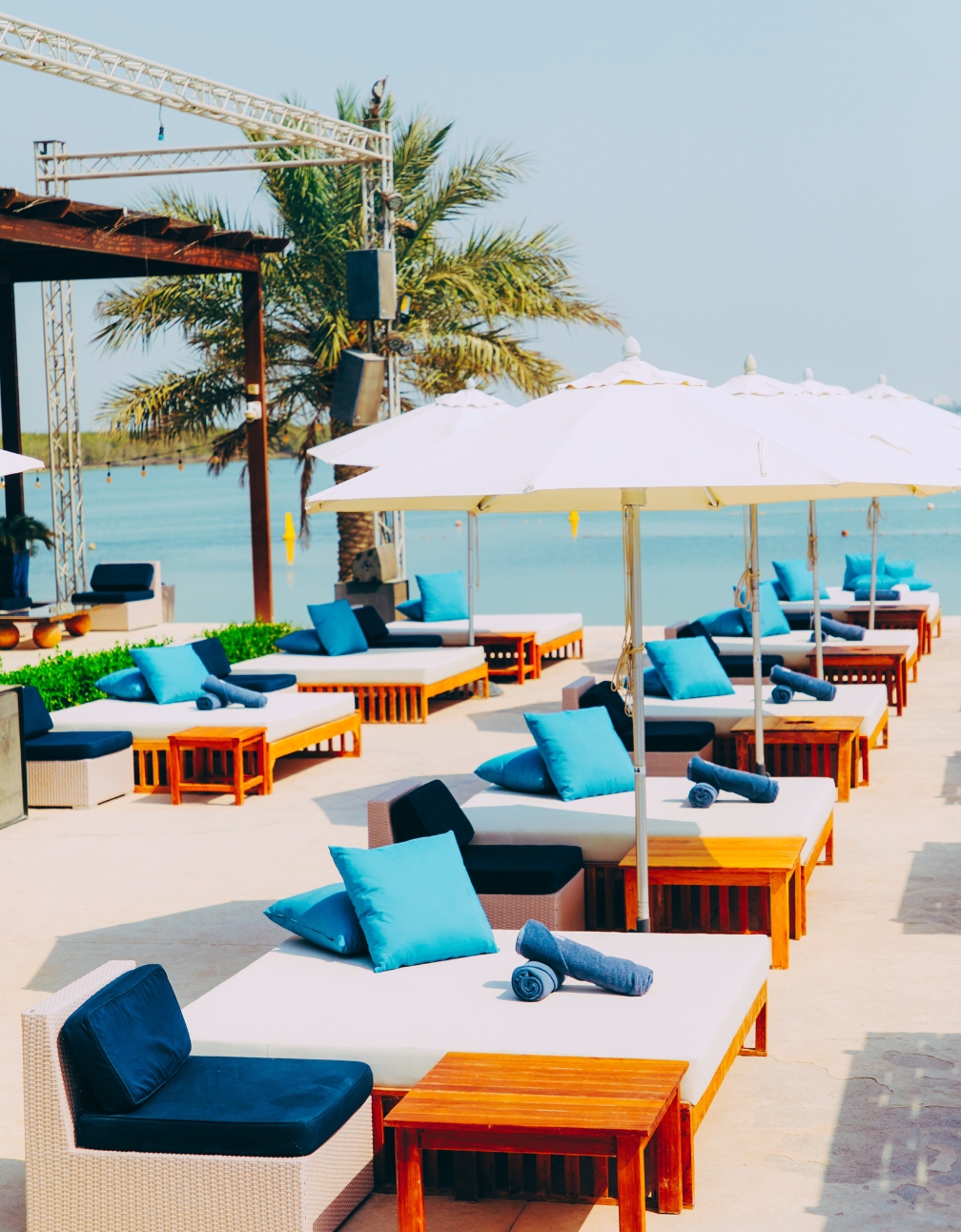 about us
ABOUT YAS
Welcome to YAS Beach - where luxury meets adventure. Nestled along the shimmering shores of Abu Dhabi, Yas Island is a haven where relaxation meets excitement, offering an unparalleled escape from the ordinary.
Be transported to the Mediterranean with our pristine infinity pool and crystal clear beach, indulge in relaxation in our comfortable family-friendly stays to five-star luxury rooms and, enjoy the thrilling myriad of activities to keep you entertained; Yas Island is the perfect getaway to cater to every desire.
DRINKS
Crafted to perfection
Crafting Liquid Masterpieces
Our expert mixologists artfully blend flavours creating signature drinks that are as distinctive as they are delightful. Whether you're looking for a classic cocktail or an innovative creation that tickles your tastebuds, our bar is the perfect destination for memorable sips.
Exclusive Offers
Indulge in Unmatched Deals and Discounts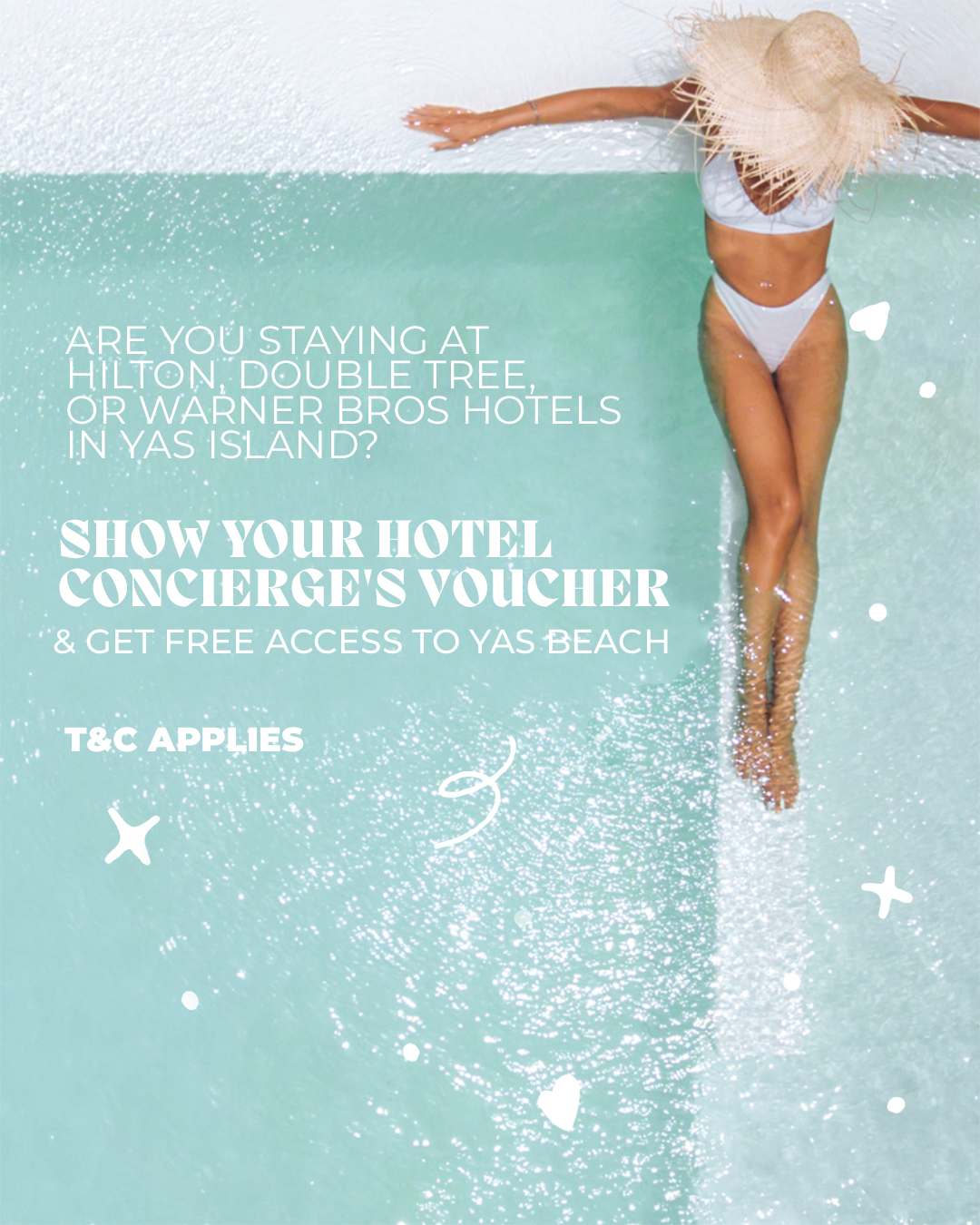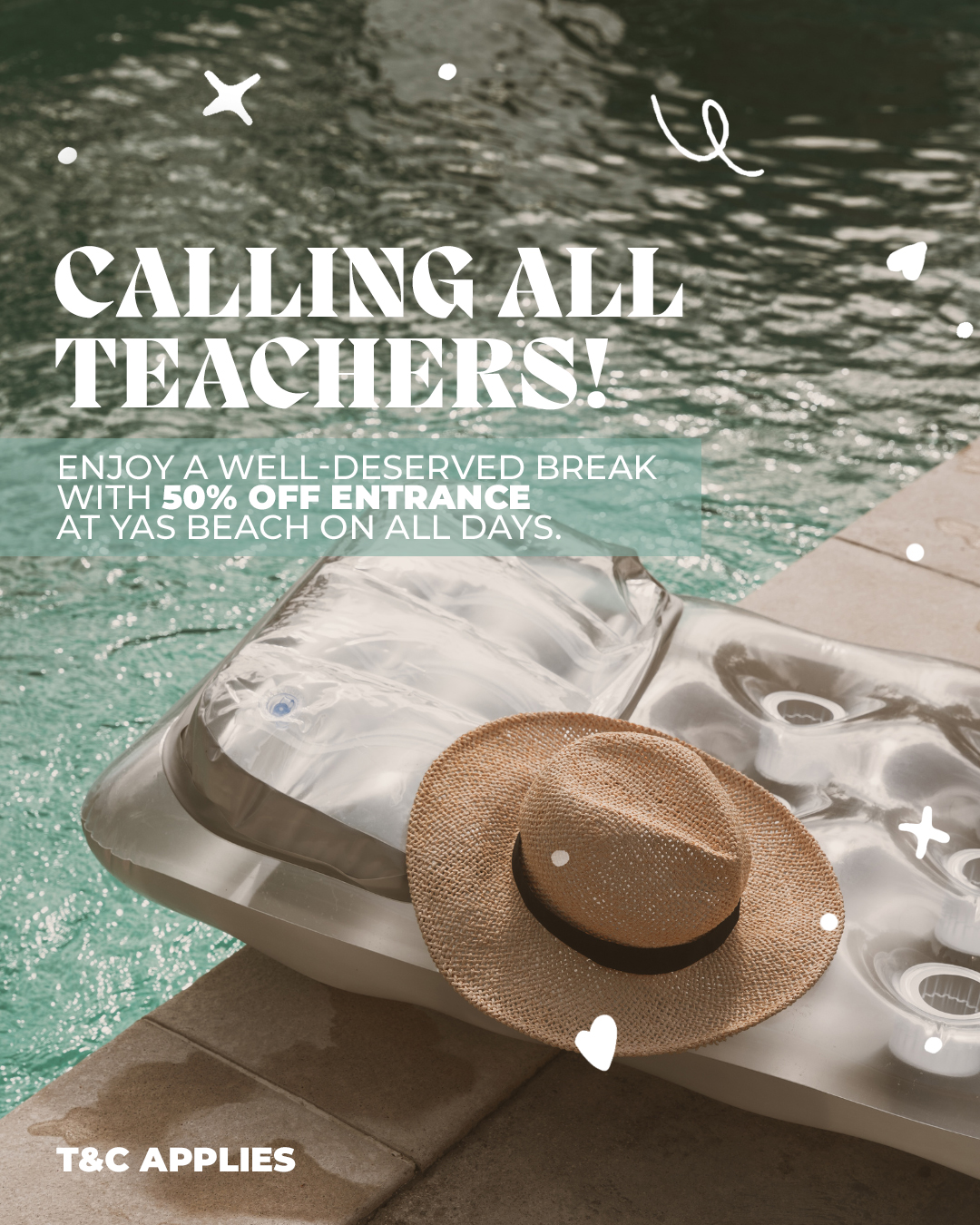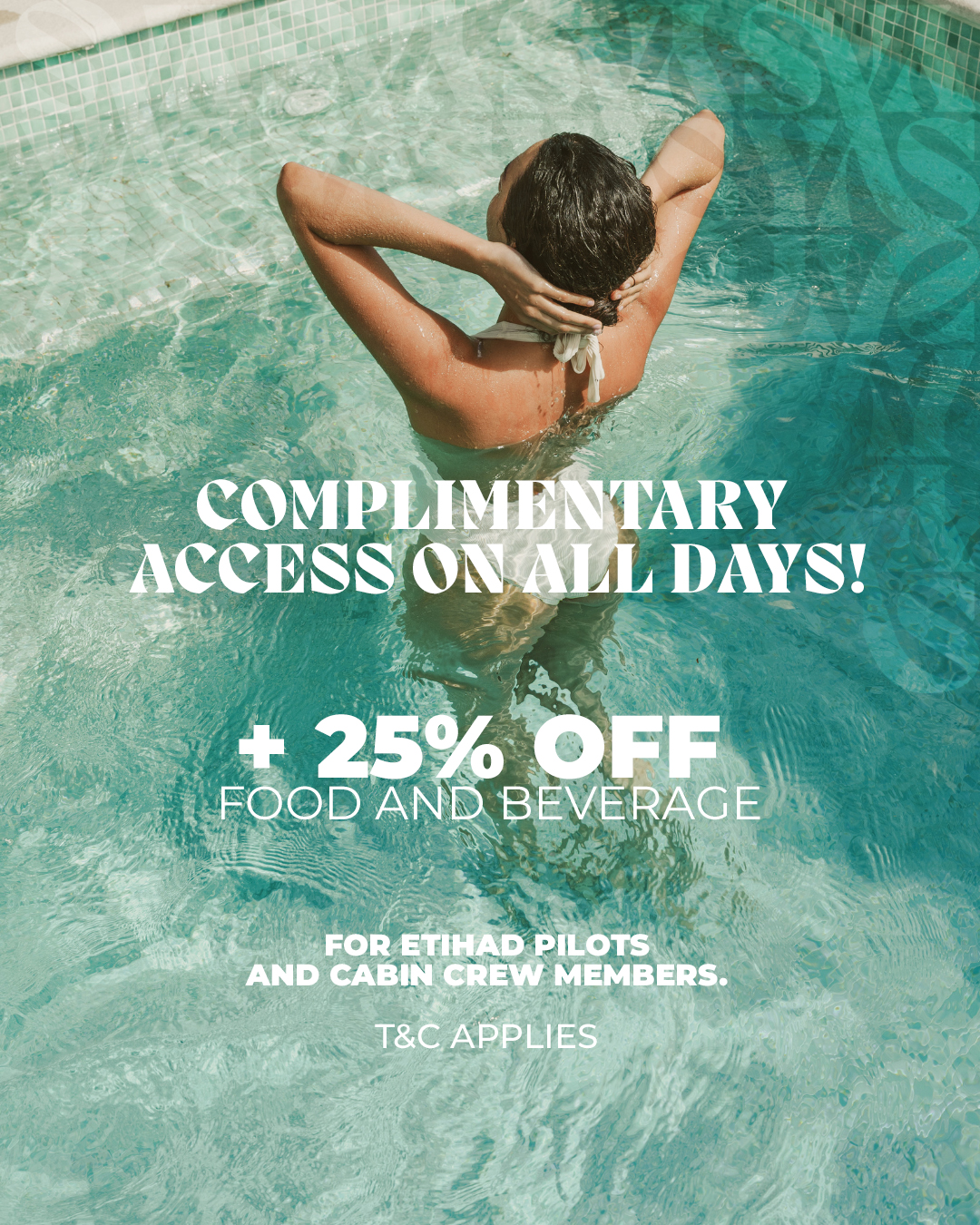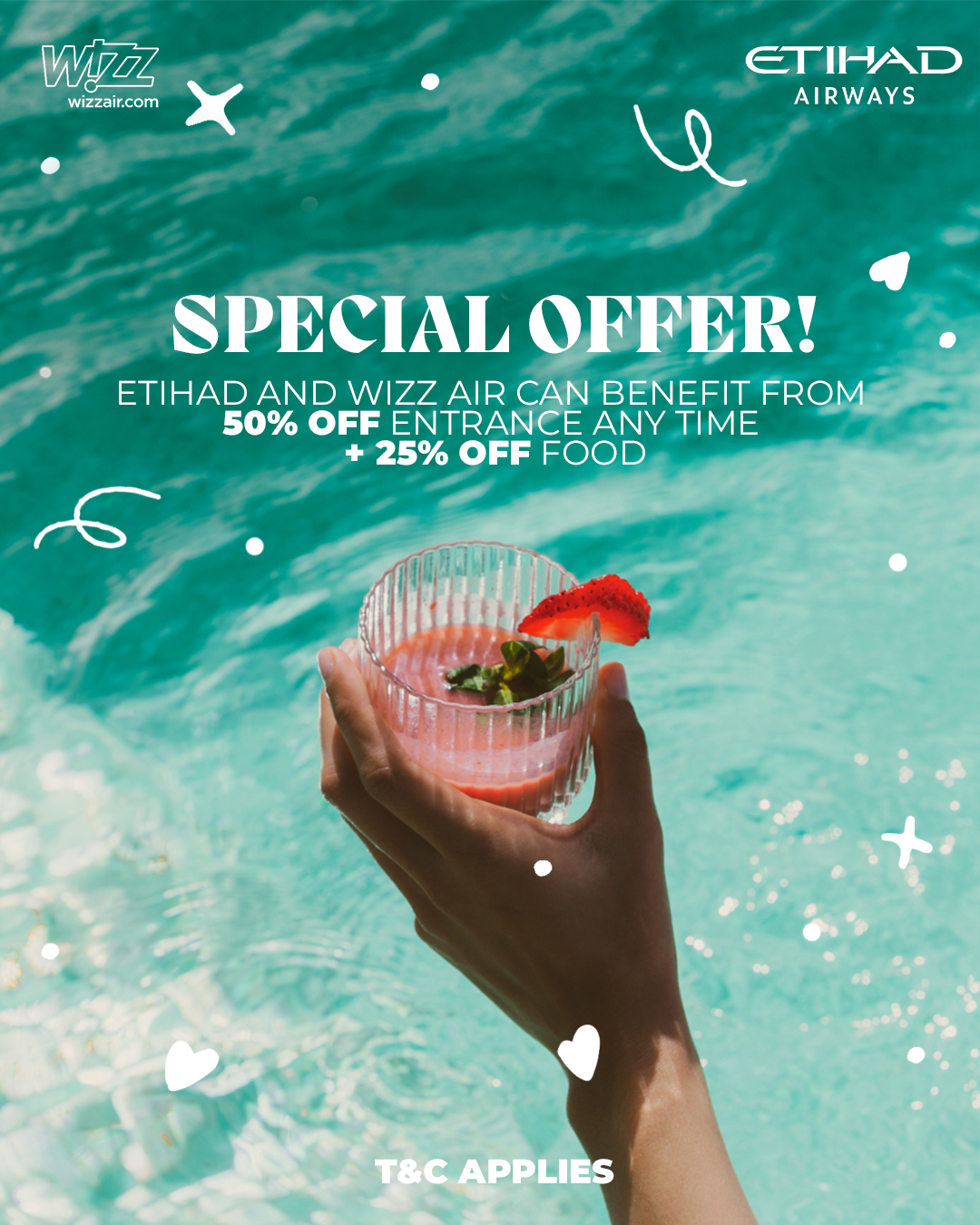 GUEST REVIEW
What our guests have to say
Such a great pool with overlooking sea view and a good time for group of friends. Staff was so friendly and professional, the moment we enter they welcomed us with open arm, provided us the services we need. Food was great, try the Calamari and their salad. the ambience was breathtaking. I was shock that it wasn't that hot during this season as the wind was so right to chill and relax. Perfect for Any season I would say.

This beach club with an infinity pool and beach view is a slice of paradise. The stunning panoramic views of the ocean melting into the horizon from the infinity pool are truly breathtaking. Combined with impeccable service, food and beverage and a vibrant atmosphere, it's an ideal destination for a luxurious seaside escape.
This Saturday I decided to spend at "Yas Beach" and it was a great pleasure! Big swimming pool with sea front view, good beach if you prefer swimming in the sea, fantastic music performance by Dj, tasty food and fancy drinks! Such a nice relaxing vibe for a chilling weekend. Customer service is high level, very kind and professional staff, socially Lal was nice and attentive assisting us. Will come here again with family and friends. Definitely recommend it to visit for having a great time ☺️🌴
I visited Yas Beach in July and it was an escape from the heat.
Cool waters of the pool, hot sun, nice snacks and icy cold cocktails made me feel like in heaven. There were lots of people of all ages, all having fun. The hit of the day was the MUSIC. I enjoyed it to the fullest ! The staff were super lovely and they gave icy mini towels to refresh your face and skin. Also there is a big changing room with shower, hair dryers, lockers. Everything you need ! I really loved it!
We enjoyed so much!!
This is my second time experienced here and see you again and again!!
To Everyone wanna chill out, relax, live the life and you must experience this place!
Highly recommended!!
Great service and Great people!!
Love it 🙏

Saturday well spent at Yas Beach! It was my first time there and I loved it. The beach is clean and well maintained with beautiful palm trees surrounding the area.The pool vibe was everything and the DJ played really good jams. Would love to visit again sometime soon. ⛱️👙

Really chilled and pleasant beach to use. It's sheltered from the wind and waves so both enjoyable to sunbathe and swim.
With the absence of waves for entertaining swimming they have a pontoon to swim to where diving and jumping makes for simple fun, especially with the kids.
Food and drink is priced reasonably in line with local norms and quality is much like others in the area. Doesn't stand out either way so no bad thing.
Staff are really helpful and attentive. Service is better than some other places we've been.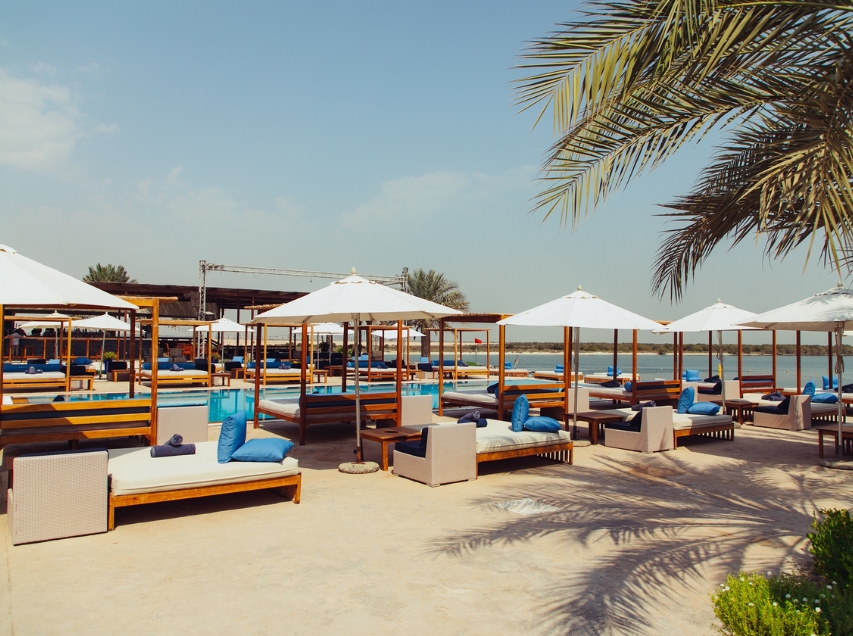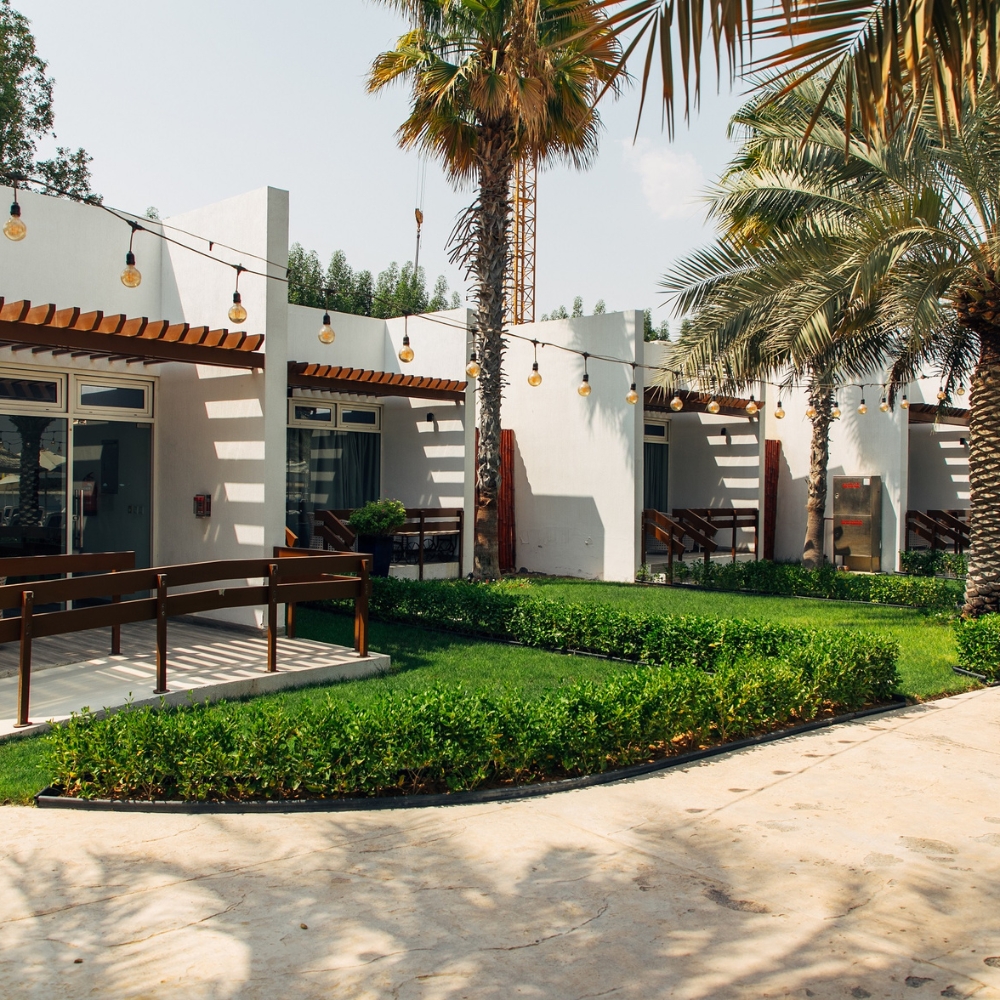 LET'S TALK
Get In Touch
Have questions or need assistance? Feel free to get in touch. We're here to help!